Lessons from a Tennis Addict on a Quest to Become an NTRP 4.5 Player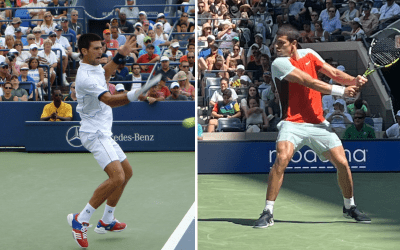 This post builds on more comprehensive advice in my "A Serious Fan's Top 10 Tips for the US Open" post, based on 15+ years of experience as a New Yorker attending the US Open. At the advice of a fellow tennis fanatic/blog expert (who knows how much I spend on tennis!)...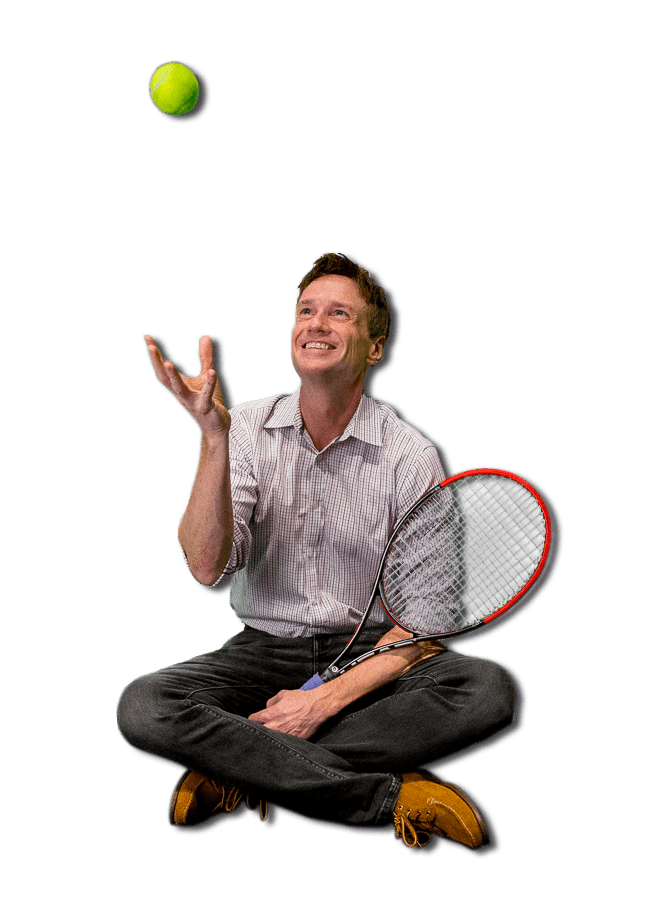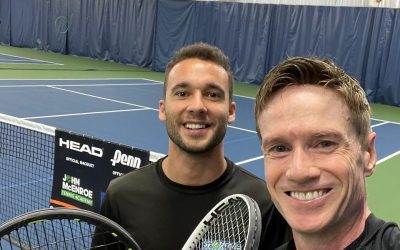 "Everything changes when you focus more on aligning with what feels most true in each moment rather than playing out the ego's stories about what your life could or should be." — Cory Muscara When I wrote my first entry in this blog a decade ago, I was expecting to...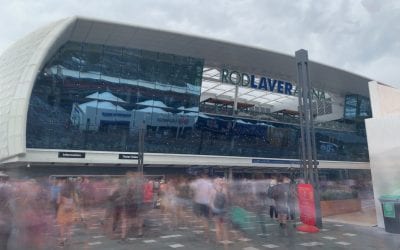 By P.J. Simmons and Amy Lundy Note from P.J.: Over the years, many readers of my post with tips for the US Open have asked if I have recommendations for the other grand slams. I've been to the French and Wimbledon and have been meaning to compile all my notes and top...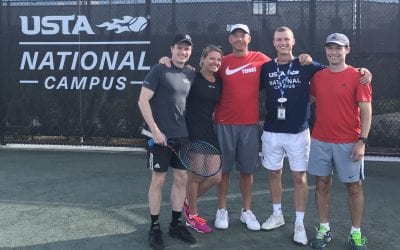 By P.J. Simmons Let me start with a confession: I love drinking. I can't imagine life without access to great Bordeauxs or Barolos, especially when perfectly paired with food. Without the fun of discovering new flavor combinations in adventurous, handcrafted...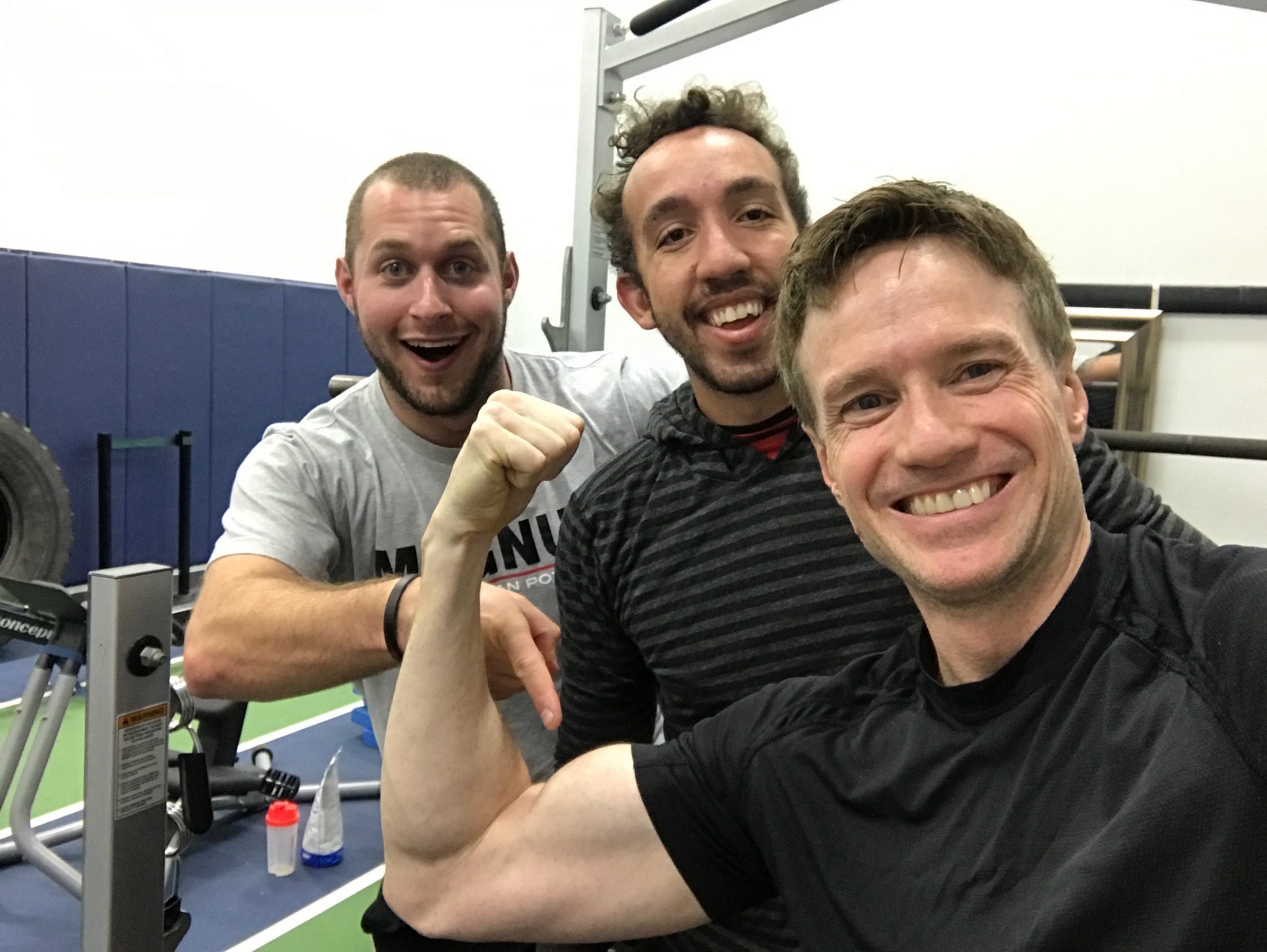 By P.J. SimmonsLast week my coach said, "You've been on fire the past month... you're making tremendous progress and executing on everything we've been working on."I sense it too. In fact, I got a little emotional during yesterday's practice after an hour of hitting...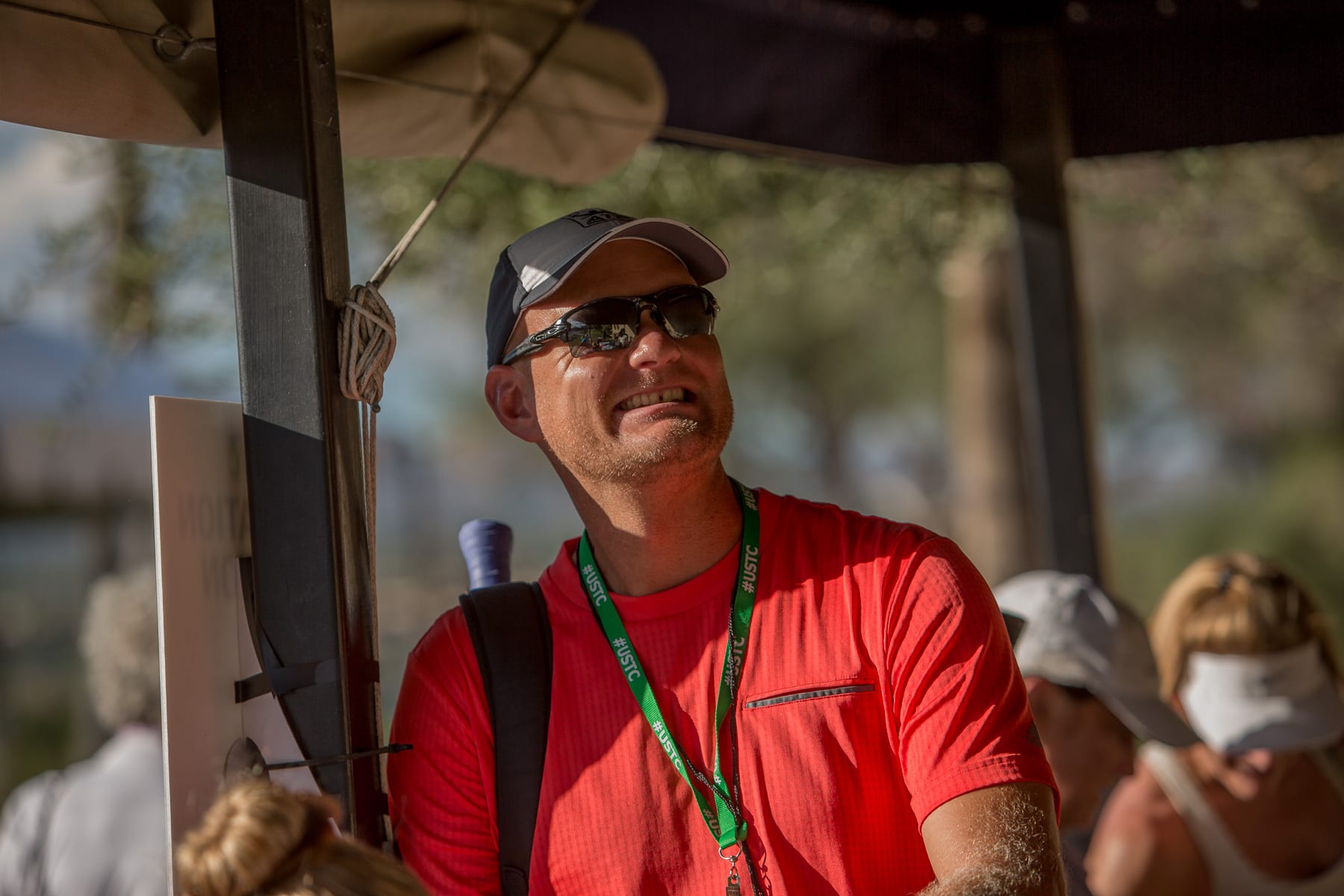 By P.J. SimmonsEarly this morning, my dear friend and hero Ollie Stephens passed away after a heroic battle with cancer. My heart is aching with sadness and with empathy for all of Ollie's family and friends. All of our lives were forever changed for the better the...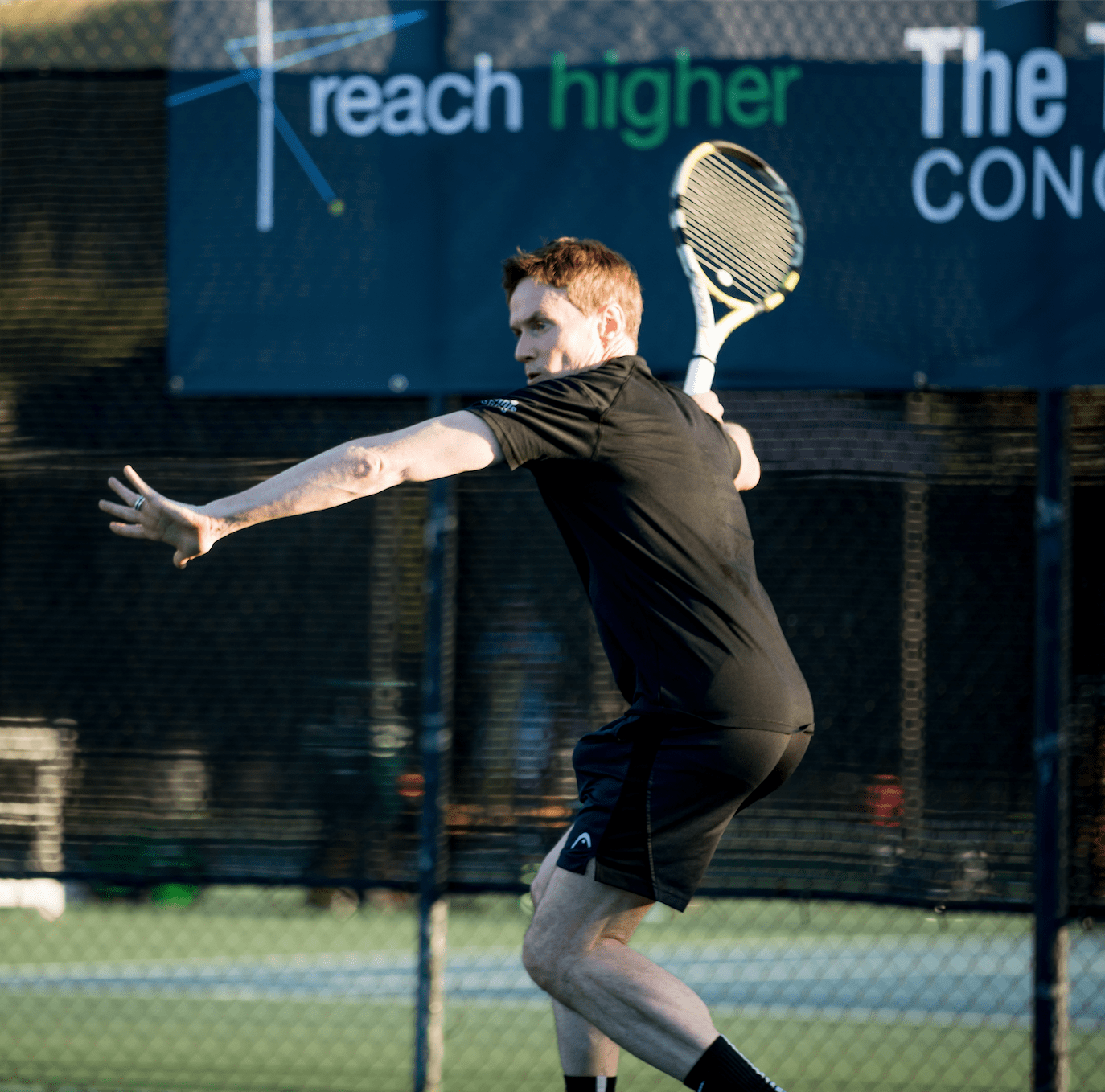 By P.J. SimmonsJust over two years ago, I had a freak accident at a gym that sidelined me from training. I fell backwards on my wrist and tore the cartilage (my "TFCC") pretty badly—ironically, while doing tennis-specific agility training when I was traveling. Surgery...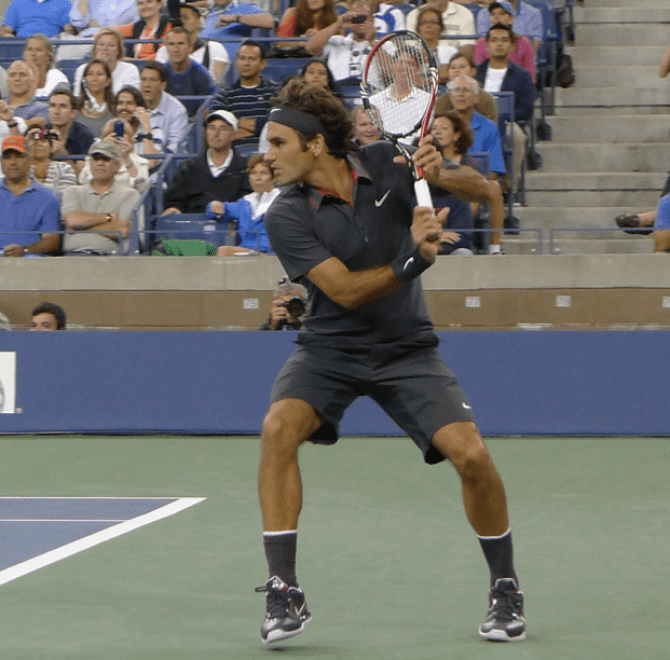 (I took photo above at 2011 US Open) By P.J. SimmonsEvery year when I step into the gates at the US Open tennis tournament I feel the rush of a kid on Christmas morning headed down to open presents under the tree. For me, there's still nothing like seeing my tennis...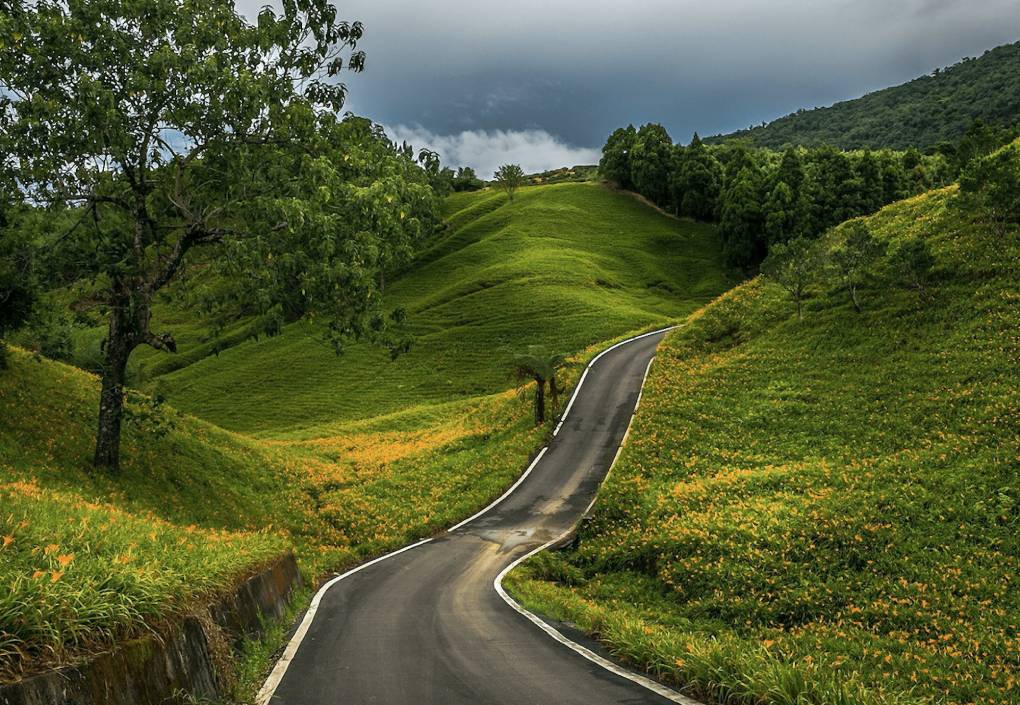 "The most fulfilling adventures happen when you start your journey without knowing where you're going, because only then are you free to experience the unexpected detours you're meant to take."― A.J. Darkholme, Rise of the Morningstar"In the moment, you most likely...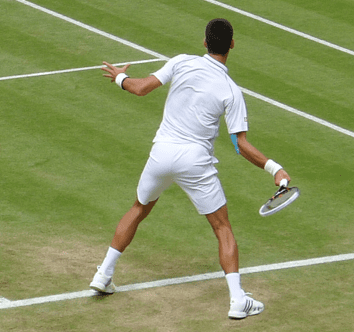 "Give me more TOPSPIN!""Get under the ball!""Stop compressing the ball!""Turn the ball!""No, that's too flat!"For years, so many coaches barked out words like this to me over and over. I knew they were right, but every time I wanted to scream:"YES, I desperately WANT...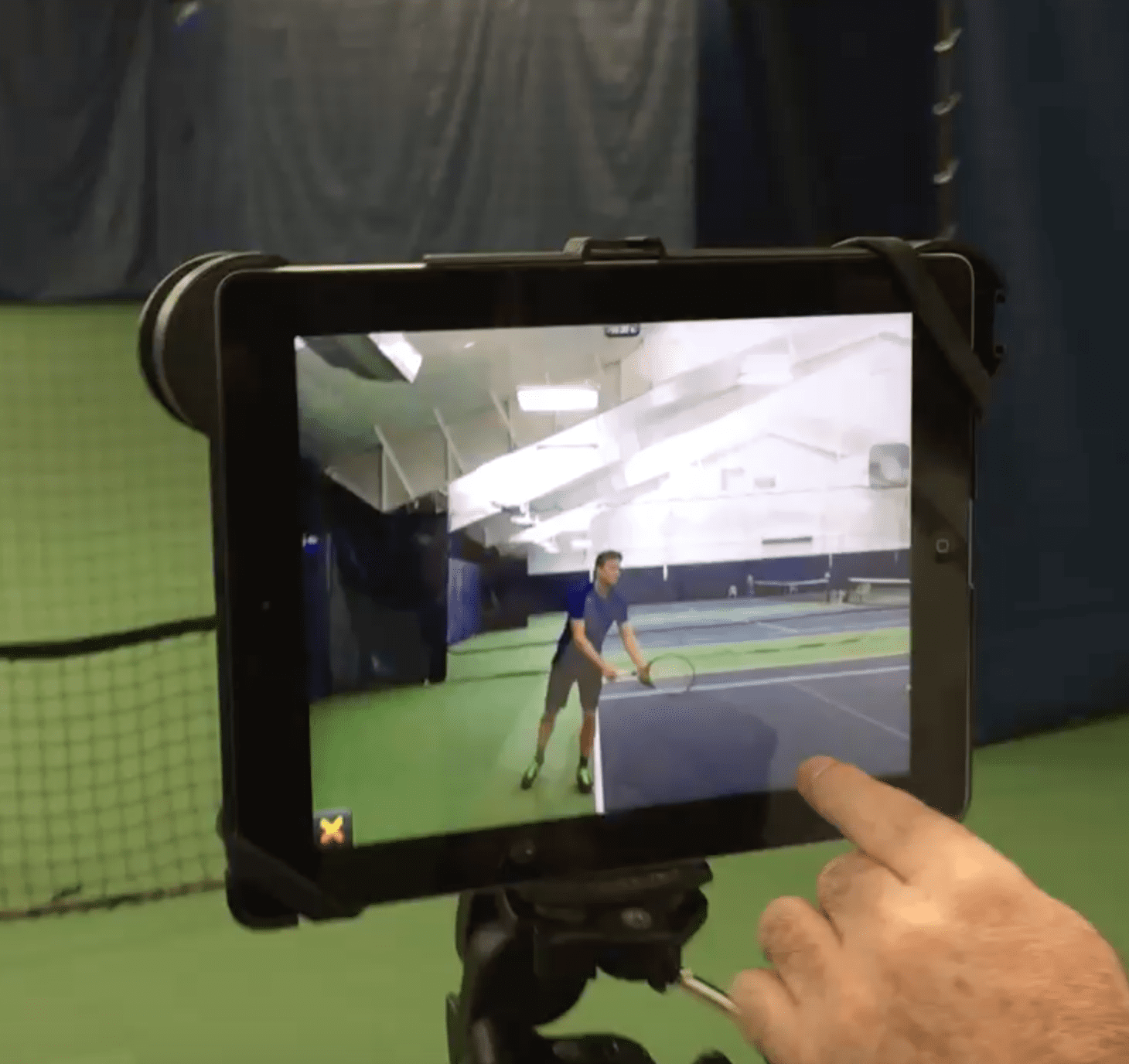 "The sandbox is a wonderful place To pass the time of day;Where imagination is limited only By the child who loves to play."--From "Sandbox", Author unknownBy P.J. SimmonsAnyone who's been along with me on the "Road" knows that my serve has been a major preoccupation...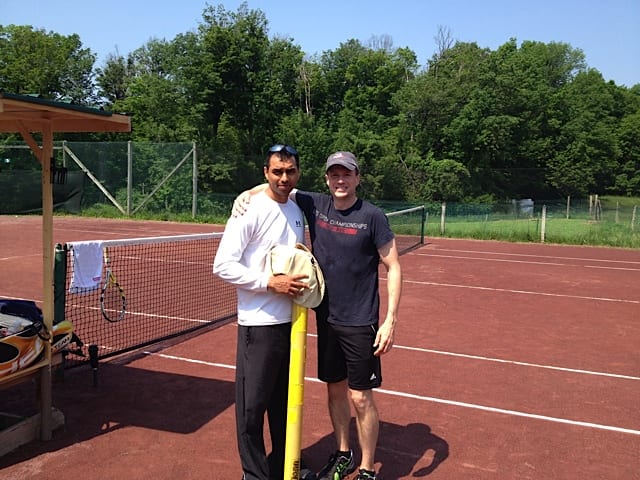 By P.J. Simmons"A lot of people have gone further than they thought they could because someone else thought they could." --Zig ZiglarI love spending time over holidays with my Dad and stepmother, two remarkable people who exude life-affirming, positive energy every...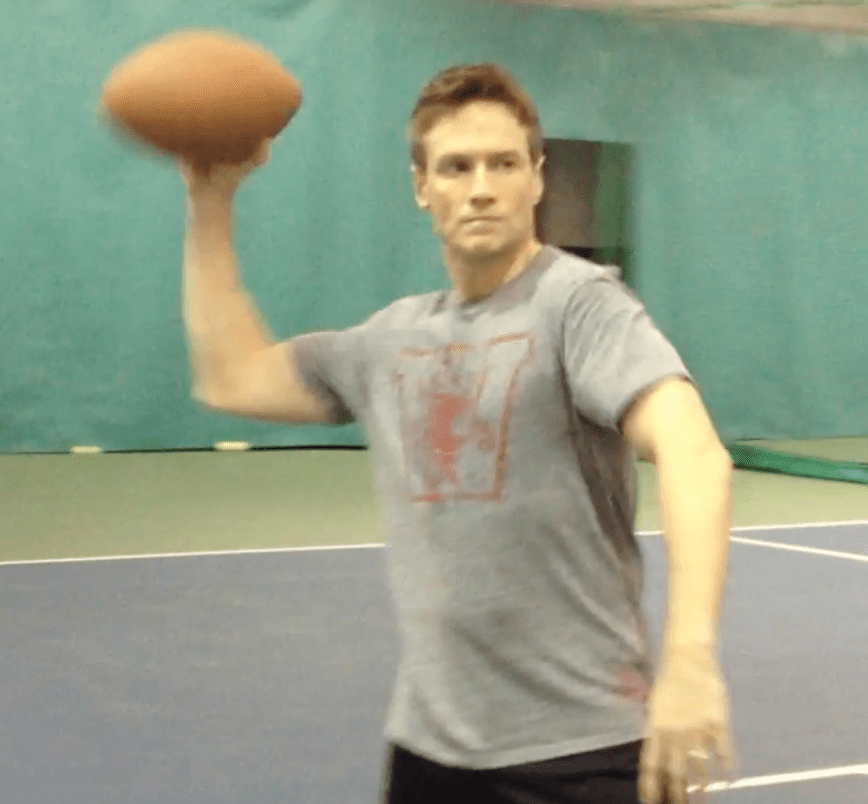 By P.J. SimmonsIt was almost 4 decades ago, but I still remember the sting I felt when someone said it to me for the first time.I was only 9 years old, which in retrospect seems so young. But back then nine felt "big." And in the mini-society of 9 year old boys that I...
Look forward to hearing from fellow tennis fanatics! Please leave a comment at the end of any of my posts – I will reply as soon as I can.
Apologies if it takes a bit, my day job is super demanding so usually can only reply evenings and weekends.
(Note: your comment won't show up immediately until I reply – that way I can keep track). Thanks! P.J.