Lessons from a Tennis Addict on a Quest to Become an NTRP 4.5 Player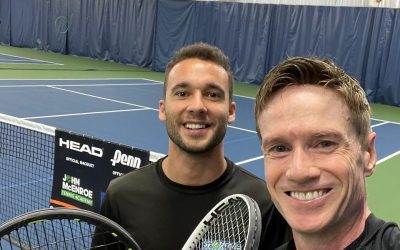 "Everything changes when you focus more on aligning with what feels most true in each moment rather than playing out the ego's stories about what your life could or should be." — Cory Muscara When I wrote my first entry in this blog a decade ago, I was expecting to...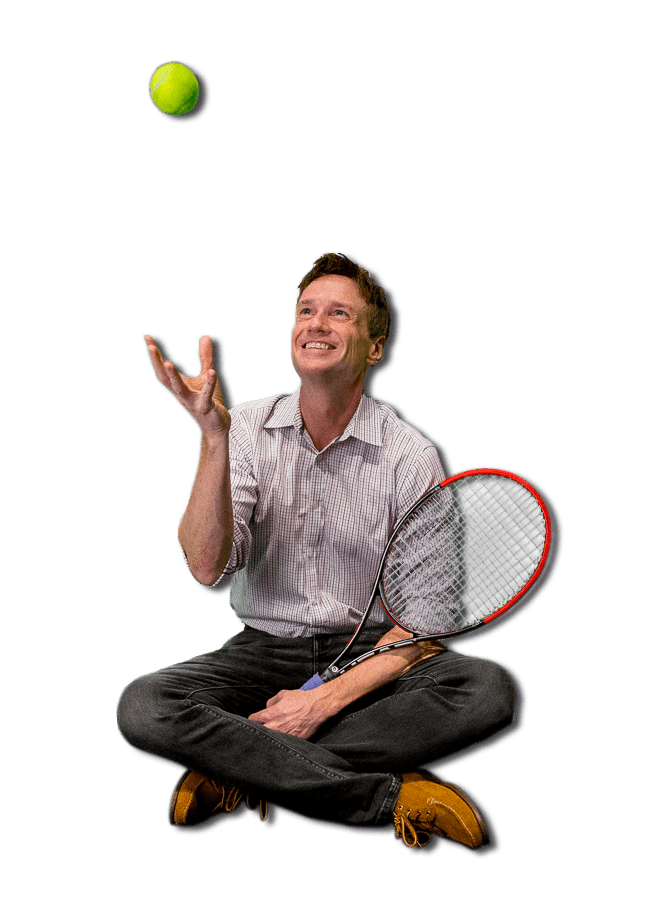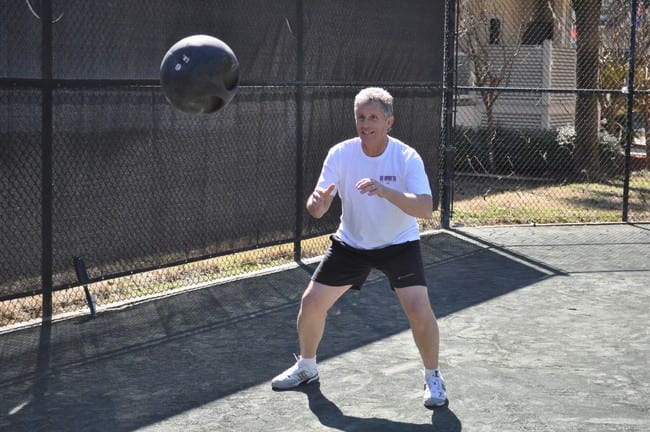 Below is a guest post from fellow tennis fanatic Jim Falvo (in photo above doing medicine ball drill).This post is a kind of "part 2" to my recent post "With Every Injury Comes An Opportunity"...But it's also "part 1" of a 3-part series of guests posts Jim will write...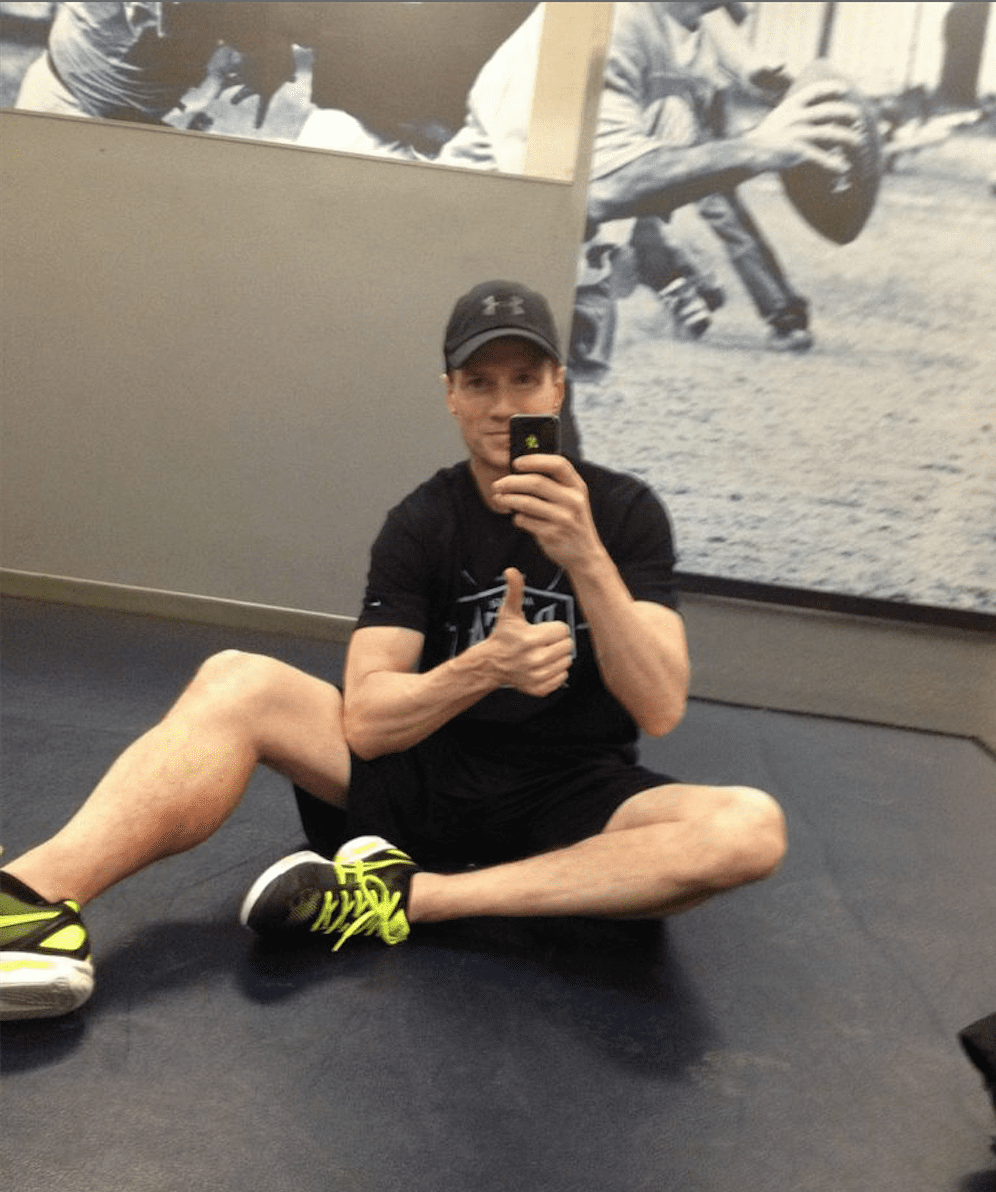 By P.J. Simmons Over the years I've had my share of athletic and tennis injuries. They're never fun. But as I get older, I'm finding that a healthy mental perspective on injuries isn't just a "nice to have"-- it's a must have. I've recently come to believe, very...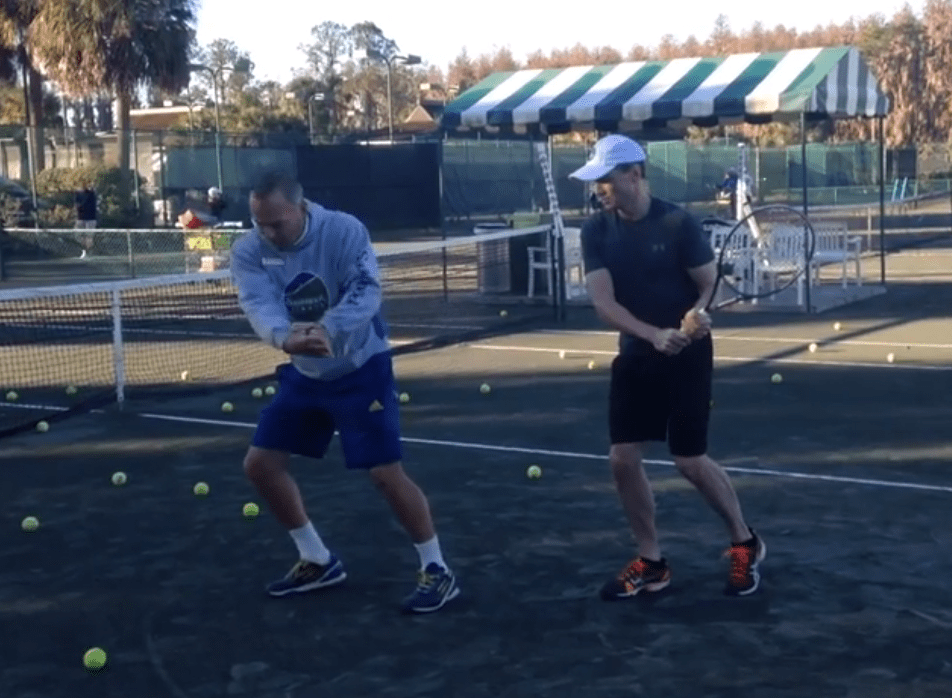 By P.J. SimmonsOne of the most exciting things about the road to better tennis is that the learning and growth never stops.With technique, I love the fact that as I make leaps forward I unlock new opportunities to make refinements that enable me to generate more...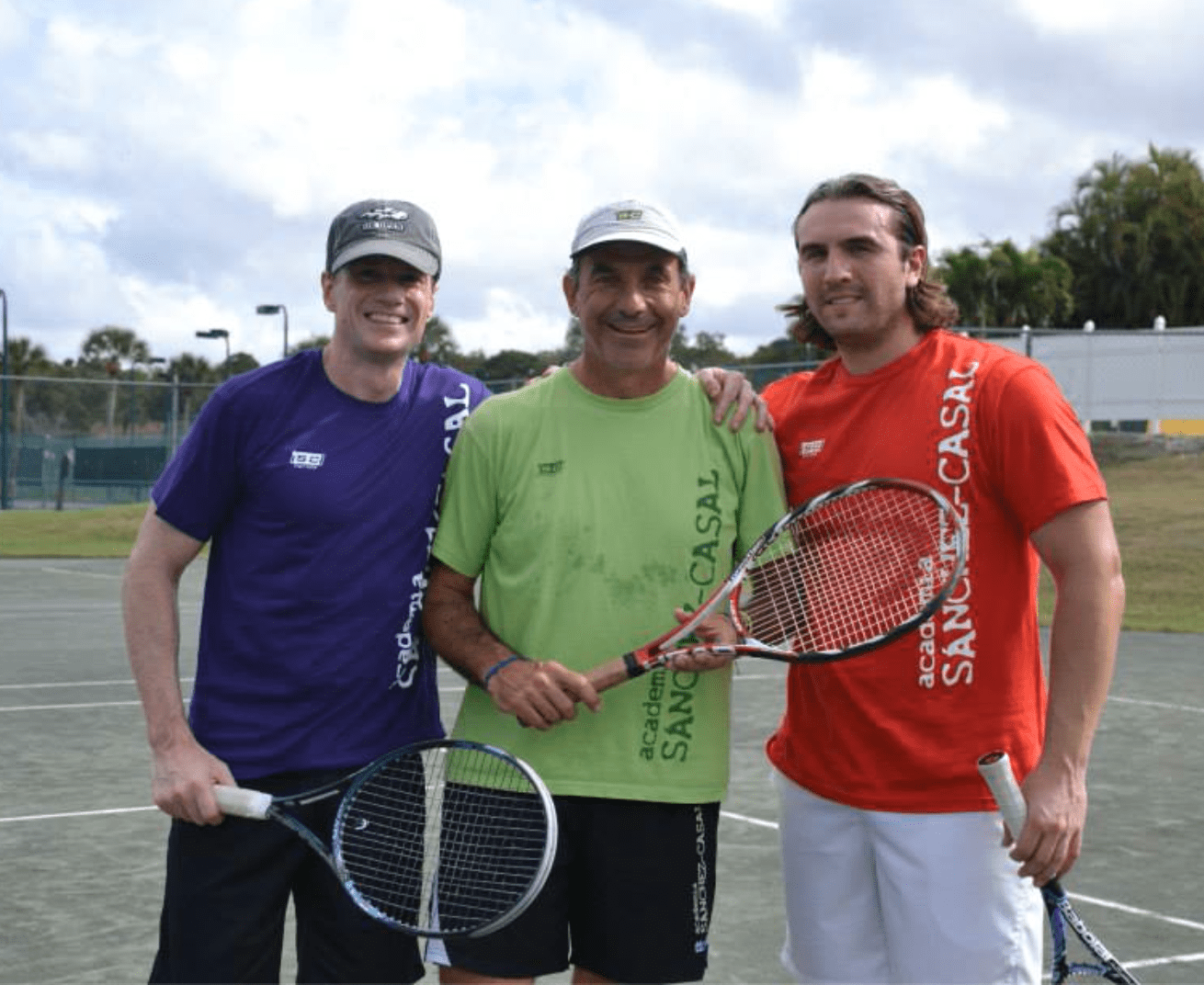 By P.J. SimmonsRecently my 4.0 friend Paul Tortora and I had the surreal, incredible opportunity to train for two days with Olympic Silver Medalist and former World #1 Emilio Sanchez and several of his outstanding coaching team at the Academia Sanchez-Casal in Naples...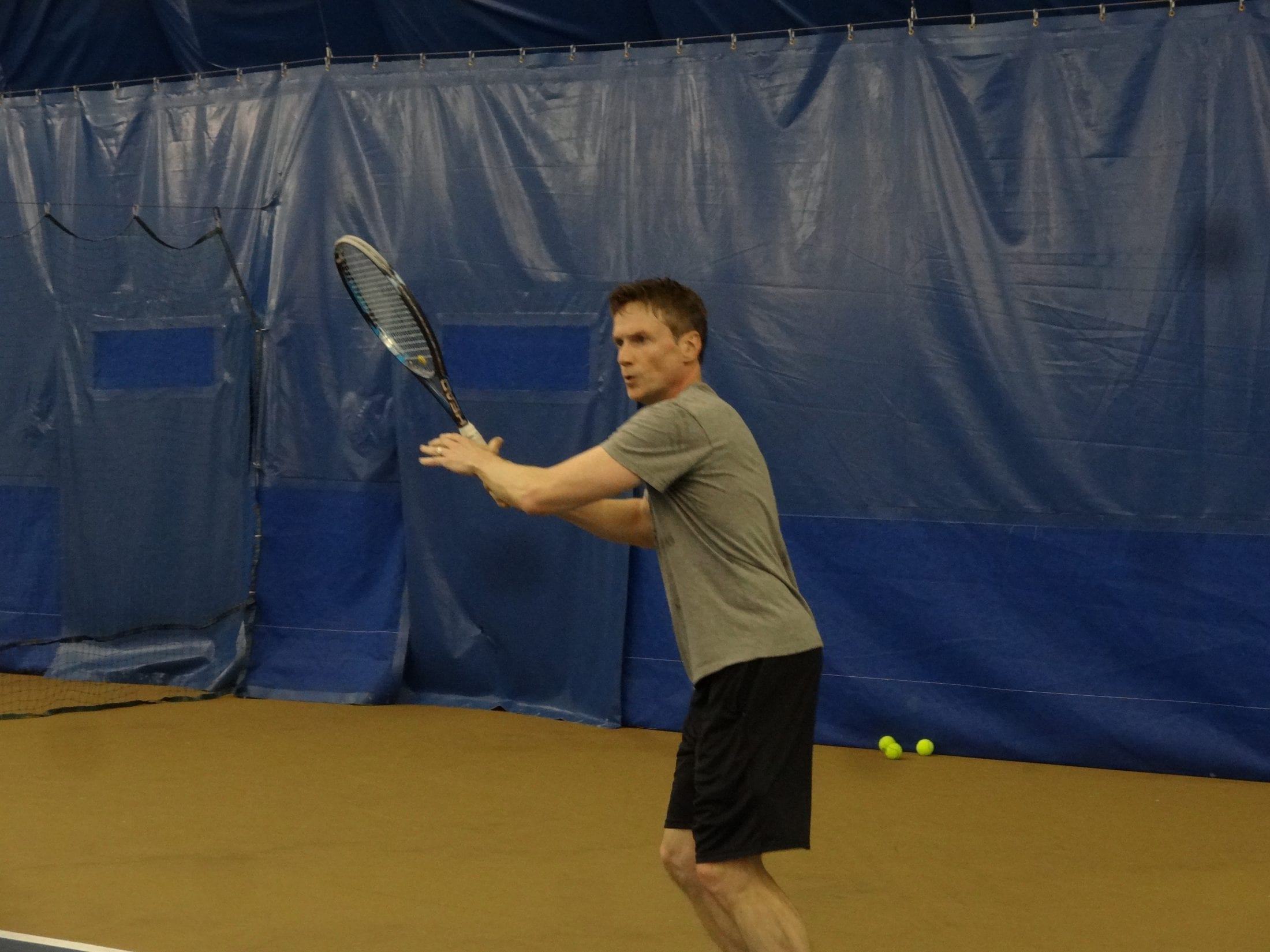 By P.J. Simmons New Year's Eve is probably my favorite day of the year. It's the day I tend to dream biggest... the day when everything seems possible. I love the tradition of considering "resolutions" for the New Year-- essentially just setting goals. But I've...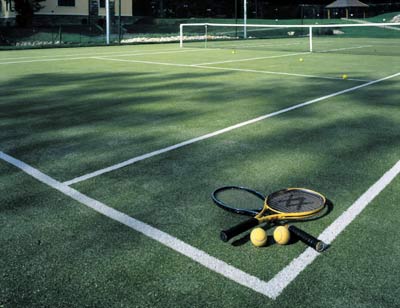 Dear Tennis,I know I haven't been around much for the past few months and you're probably getting a little worried. Have I fallen for another sport behind your back? Are things getting stale between us? Where's the intense passion and commitment I brought to our...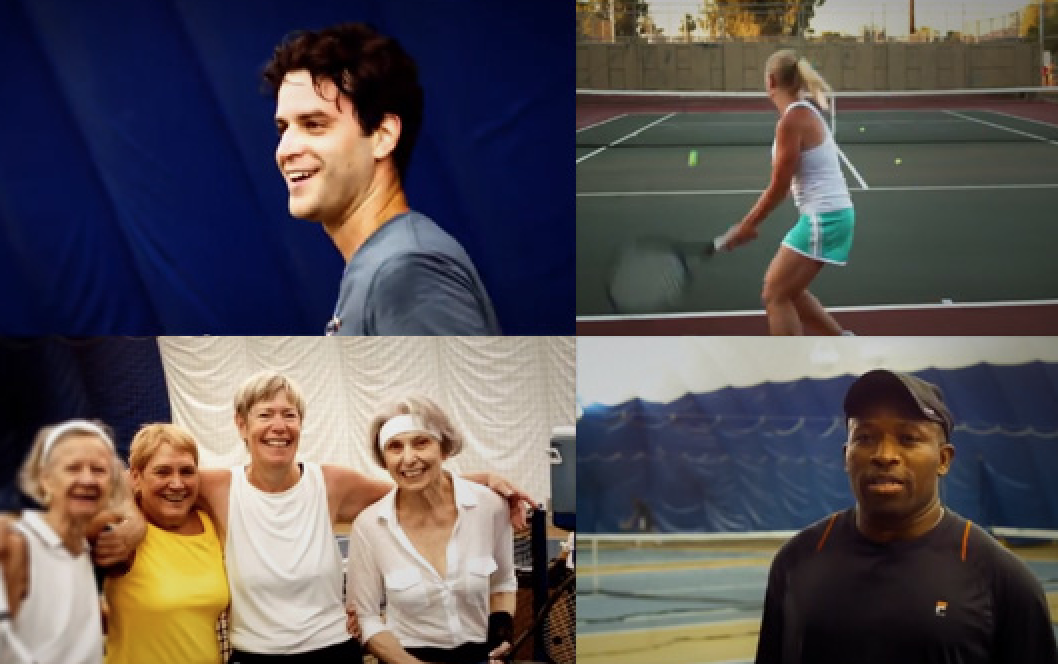 By P.J. SimmonsFor us serious adult recreational tennis players, passion has no limits. The sport is more than a "hobby" for us: it's part of our identity. For us, tennis and life go hand in hand. We know we can become stronger, better people through tennis... and...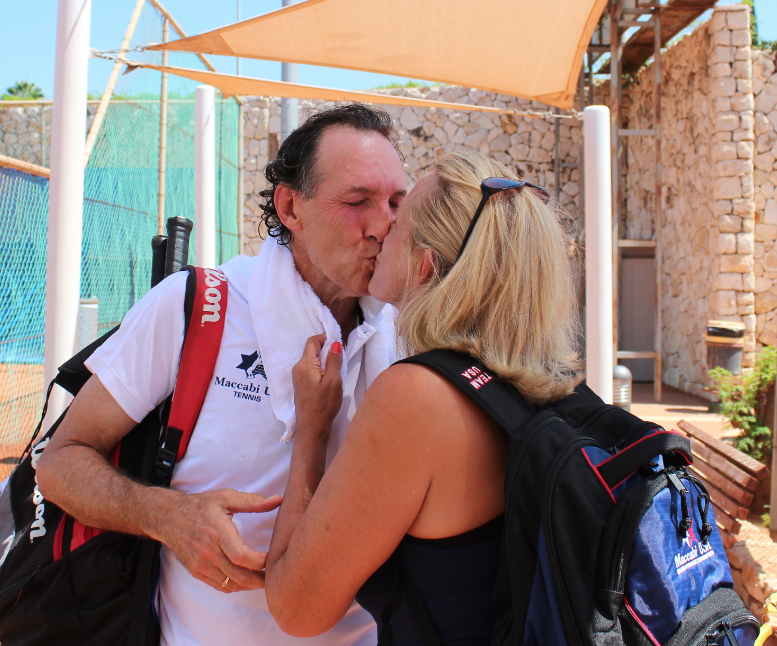 GUEST POSTBy Bob Litwin Bob Litwin never played in college or on the tour, but at age 32 started to compete thinking he might be able to win some matches. He lost a lot for several years. Then he won a gold medal at the 12th Maccabian Games in the 35 and over. And he...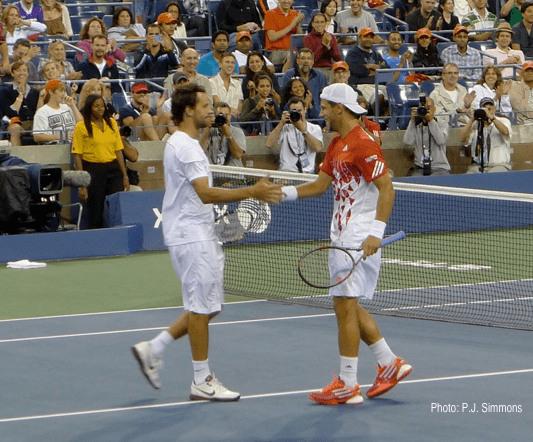 GUEST POSTBy Clif Render Clif Render is an engineer, technologist, and tennis fan who has loved the game for far longer than he's played it. Growing up in a small rural farming town, his only childhood connection to the sport was what little US Open coverage he picked...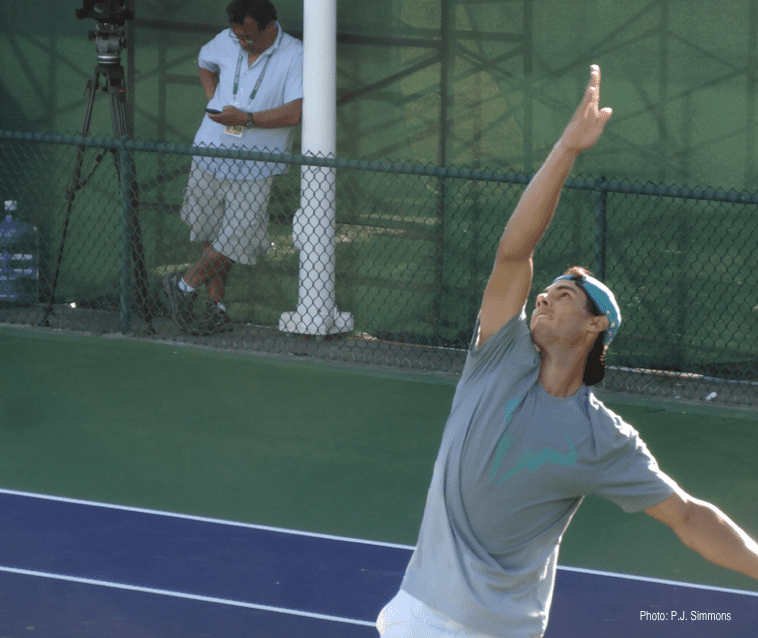 GUEST POST Jack Han is a Montreal, Canada-based entrepreneur and digital marketing consultant. He began playing tennis competitively in high school and currently competes in 4.5 and Open-level tournaments. He enjoys traveling around the world to attend ATP and WTA...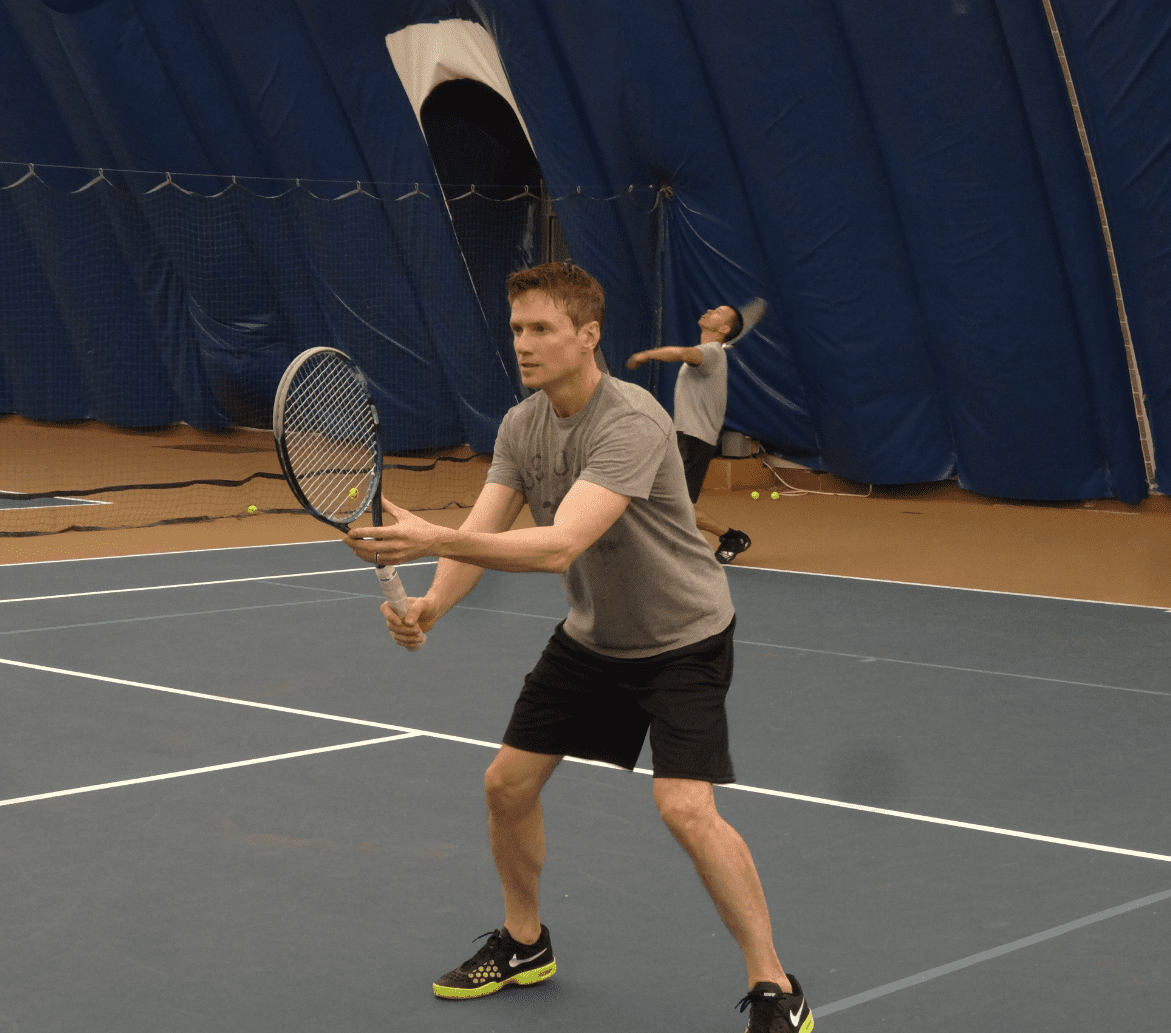 By P.J. SimmonsTennis is such a mind game. And because we're all unique, everyone needs to discover the specific "mental toughness" tools that work best for them. (For Jamie Powers, another player on the "Road to 4.5", it's racquet tattoos).Here's a very simple new...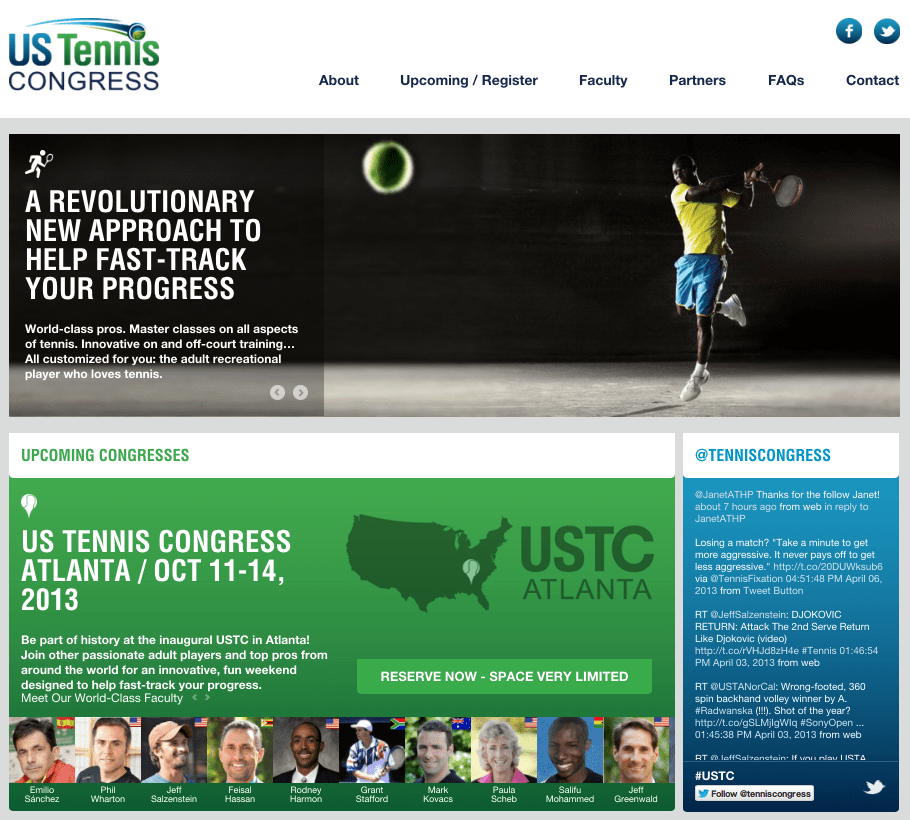 By P.J. SimmonsSome of you may have noticed my posts have become a little less frequent in recent months. Well I'm writing to share some exciting news that I hope helps to explain why. About six months ago, I was sitting around one day thinking about how grateful I...
Look forward to hearing from fellow tennis fanatics! Please leave a comment at the end of any of my posts – I will reply as soon as I can.
Apologies if it takes a bit, my day job is super demanding so usually can only reply evenings and weekends.
(Note: your comment won't show up immediately until I reply – that way I can keep track). Thanks! P.J.