Lessons from a Tennis Addict on a Quest to Become a USTA 4.5 Player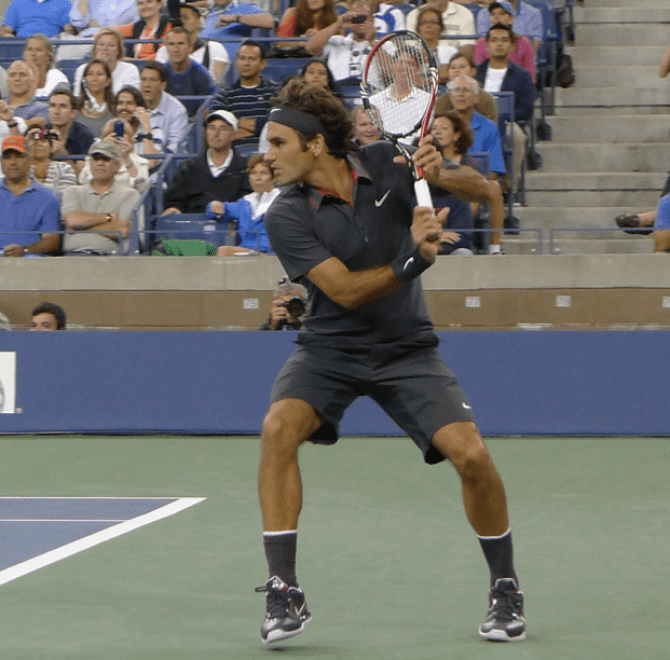 (I took photo above at 2011 US Open)  By P.J. Simmons Every year when I step into the gates at the US Open tennis tournament I feel the rush of a kid on Christmas morning headed down to open presents under the tree. For me, there's still nothing like seeing my...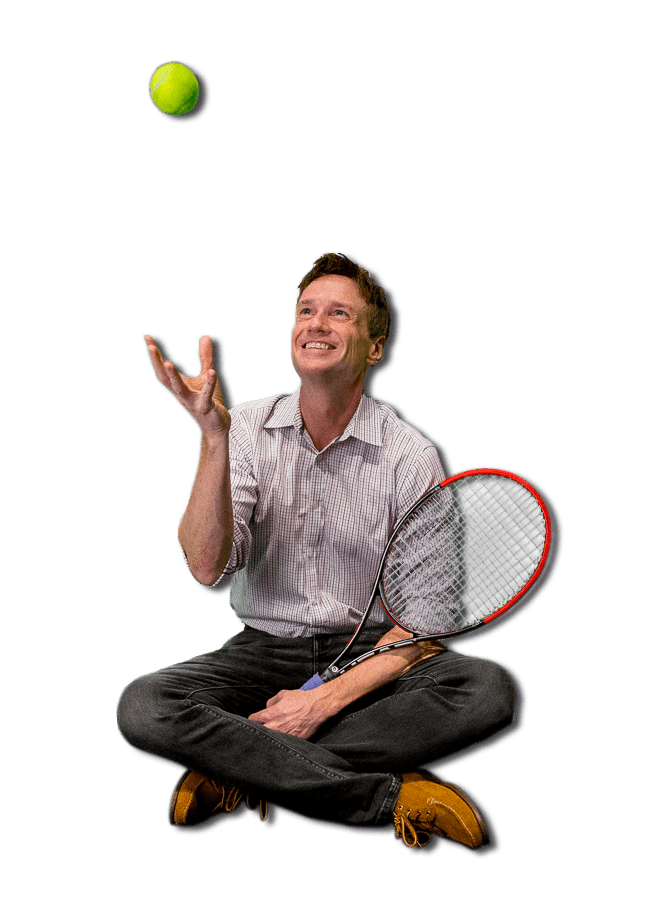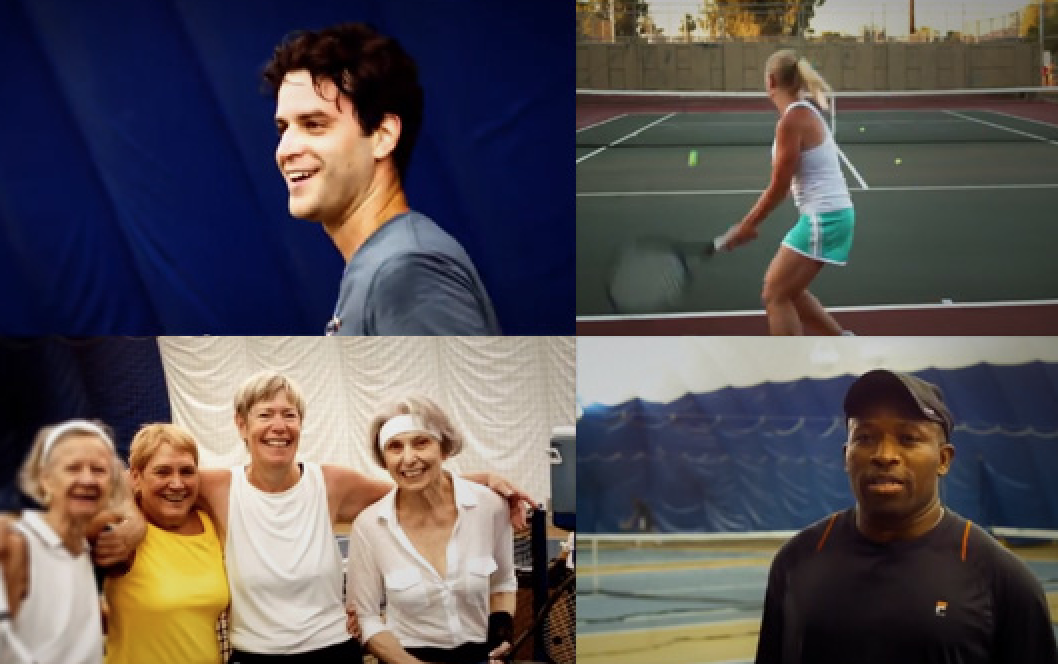 By P.J. Simmons For us serious adult recreational tennis players, passion has no limits. The sport is more than a "hobby" for us: it's part of our identity. For us, tennis and life go hand in hand. We know we can become stronger, better people through tennis......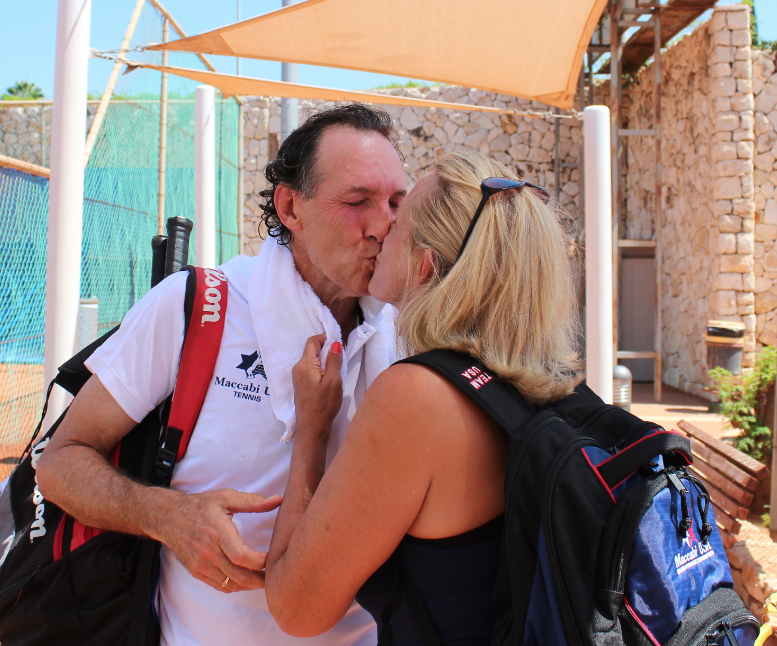 GUEST POST By Bob Litwin Bob Litwin never played in college or on the tour, but at age 32 started to compete thinking he might be able to win some matches. He lost a lot for several years. Then he won a gold medal at the 12th Maccabian Games in the 35 and over....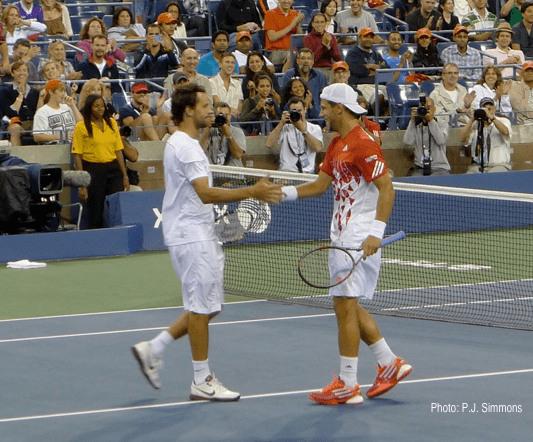 GUEST POST By Clif Render Clif Render is an engineer, technologist, and tennis fan who has loved the game for far longer than he's played it. Growing up in a small rural farming town, his only childhood connection to the sport was what little US Open coverage he...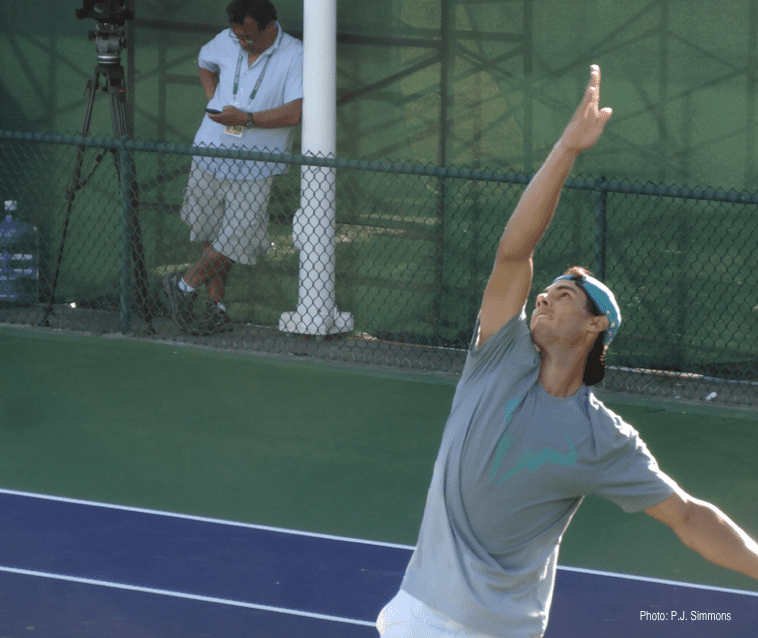 GUEST POST Jack Han is a Montreal, Canada-based entrepreneur and digital marketing consultant. He began playing tennis competitively in high school and currently competes in 4.5 and Open-level tournaments. He enjoys traveling around the world to attend ATP and WTA...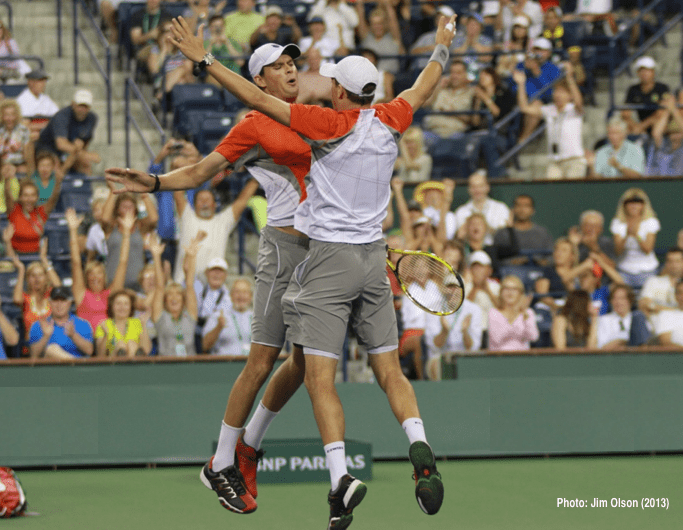 GUEST POST By Kim Selzman Kim is an avid tennis player who chronicles all of her on-court adventures over at TennisFixation.com.  She plays on three tennis teams and concentrates mainly on doubles.  Her favorite players happen to be the Bryan Brothers and she was...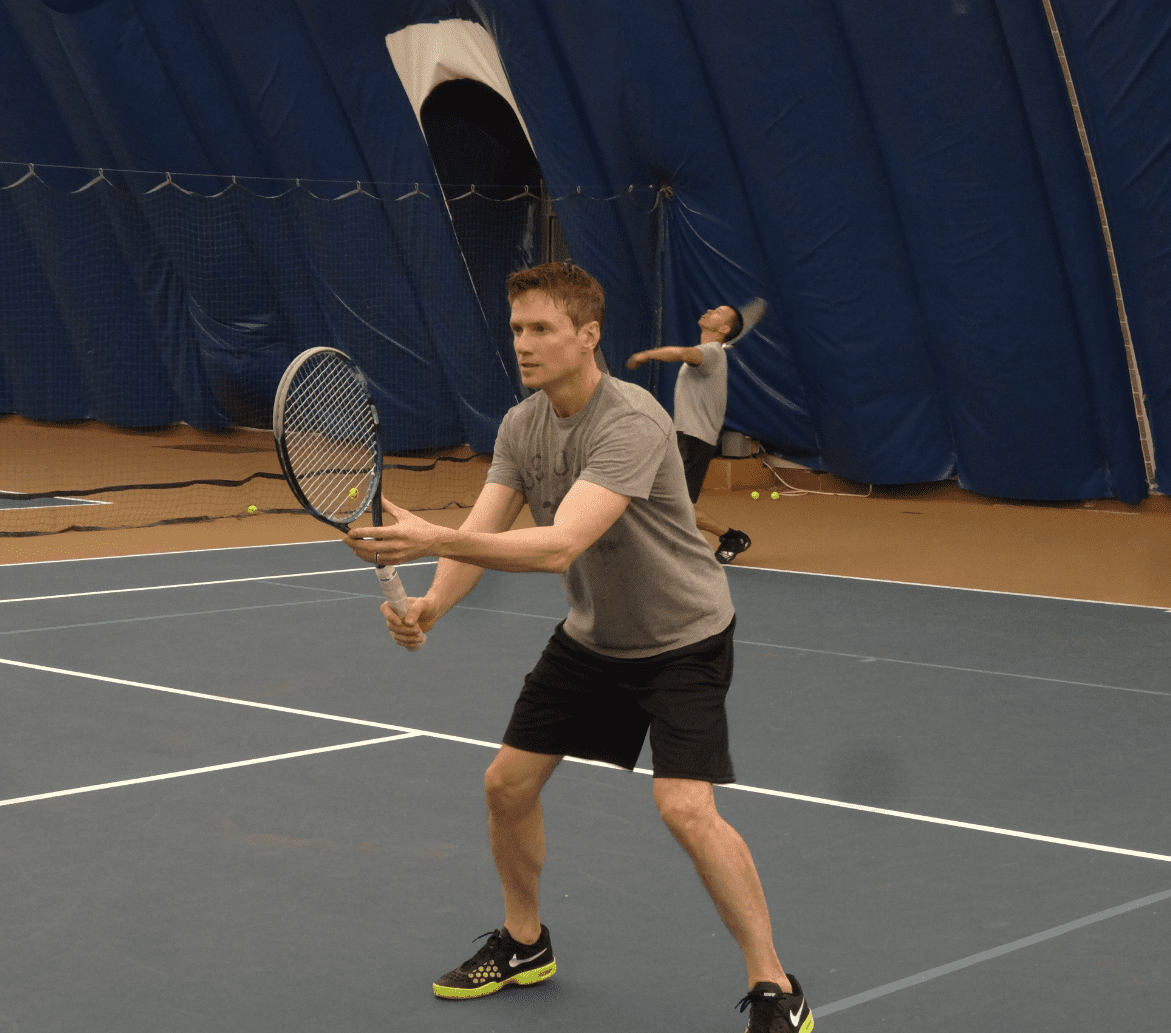 By P.J. Simmons Tennis is such a mind game. And because we're all unique, everyone needs to discover the specific "mental toughness" tools that work best for them. (For Jamie Powers, another player on the "Road to 4.5", it's racquet tattoos). Here's a very...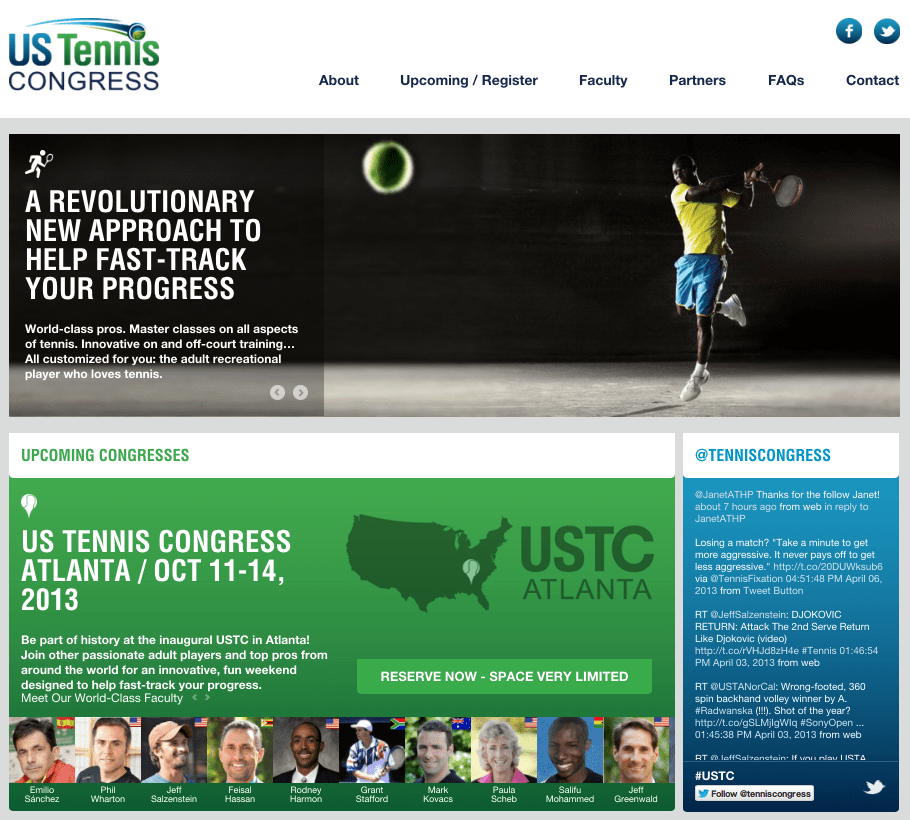 By P.J. Simmons Some of you may have noticed my posts have become a little less frequent in recent months. Well I'm writing to share some exciting news that I hope helps to explain why. About six months ago, I was sitting around one day thinking about how...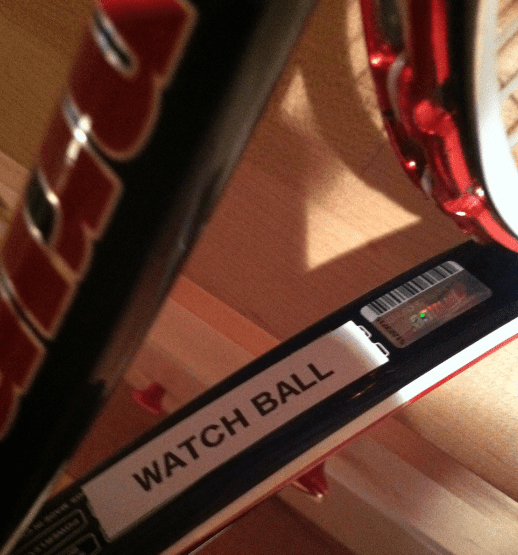 GUEST POST By Jamie Powers Jamie Powers is baker, dishwasher, counter girl and 9-year long owner of DeLuxe Bakery in Iowa City, IA. She continues to obsess about tennis on an hourly basis. She plays 4 times a week and holds delusions of pro-circuit grandeur....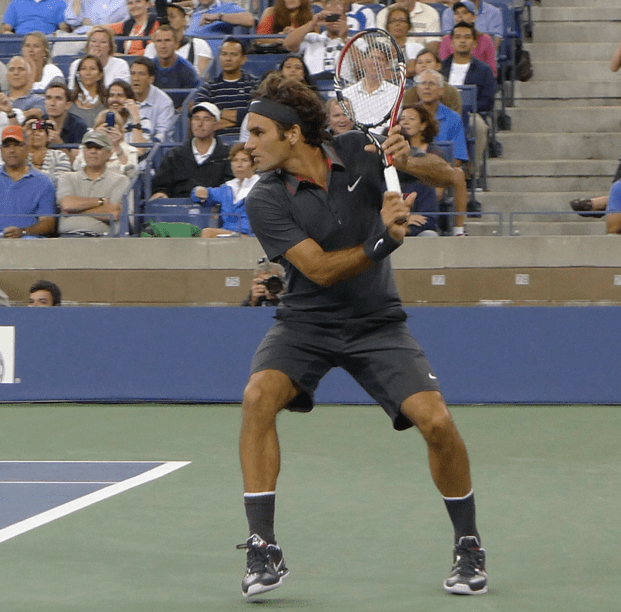 A few weeks ago I got some hard-to-hear but truly game-changing advice while training over the weekend at "Total Tennis," a tennis camp in upstate NY that's become my home away from home. I had just finished a fast-paced and inspiring morning group session with...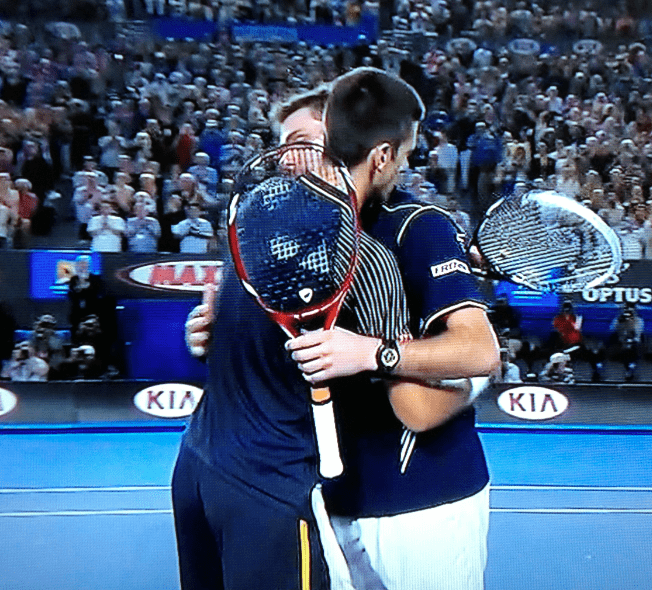 By P.J. Simmons In the wake of the Lance Armstrong debacle, I've been reflecting a lot on how lucky we tennis players are that our sport's top champions are such great role models-- not just as hardworking athletes, but as human beings. With rare exception,...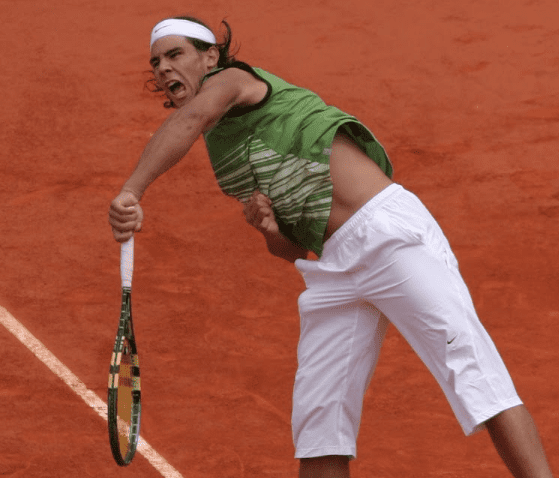 The following is a guest post from Jim Olson - an avid 4.5 player from Madison, WI who I met earlier this year at Bollettieri IMG academy. Jim started playing at 13 years of age but became especially serious about the sport in 2001 while living in Little Rock, AR....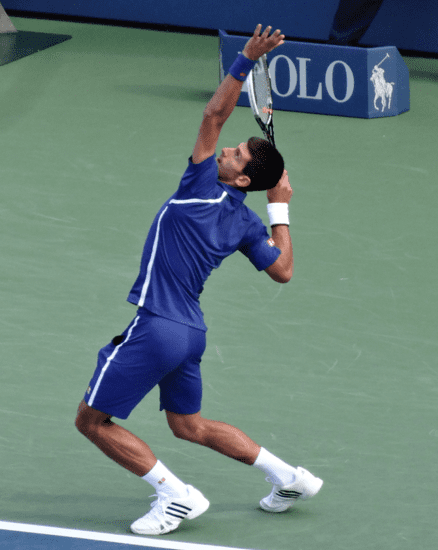 As I mentioned in a recent post, I'm on a mission to transform my serve from a weakness to a weapon. It's a process that's involving a lot of patience: I'm breaking down every aspect of the serve and, in the process, trying to break some deeply ingrained habits....