Lessons from a Tennis Addict on a Quest to Become a USTA 4.5 Player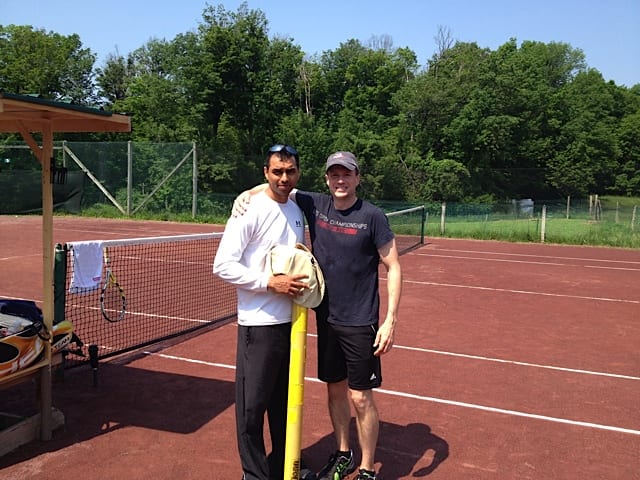 By P.J. Simmons"A lot of people have gone further than they thought they could because someone else thought they could." --Zig ZiglarI love spending time over holidays with my Dad and stepmother, two remarkable people who exude life-affirming, positive energy every...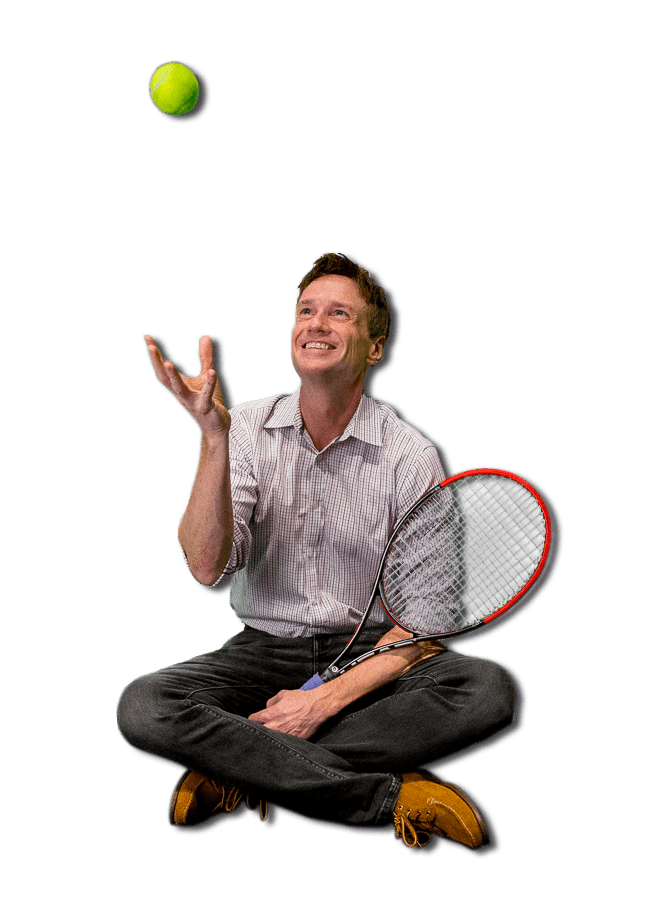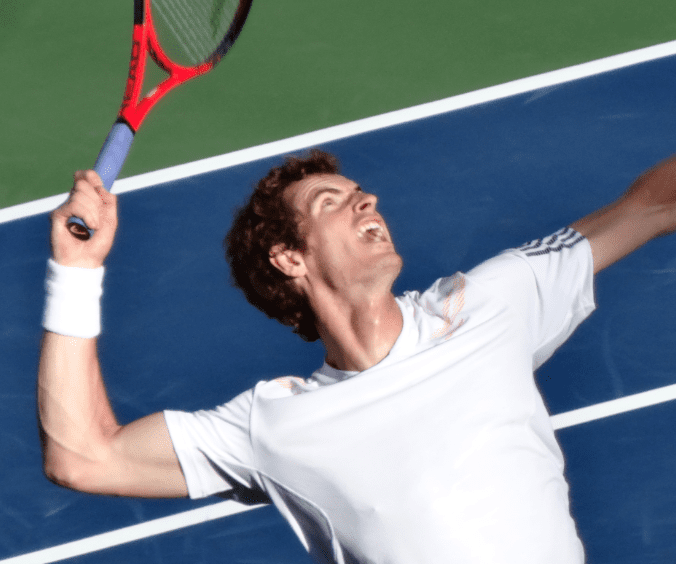 Andy Murray's expression in this photo (like he's about to yell an expletive or kill someone) pretty much sums up the way I've felt about my serve for the past two years. Until recently, my serve has been a source of considerable frustration, anger and fear: I've...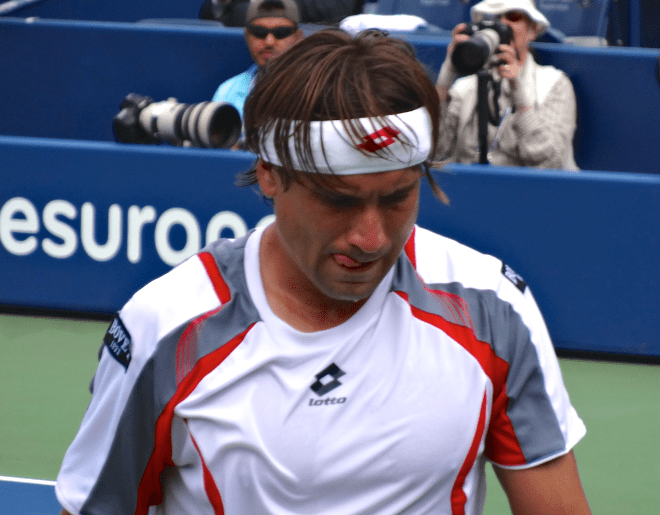 By P.J. SimmonsRecently I had the pleasure of playing a doubles match with my friend Kirk visiting NYC from Little Rock-- an awesome player who blew past 4.5 level years ago. I met Kirk at IMG Bollettieri Academy and remember thinking, "If I could play like Kirk...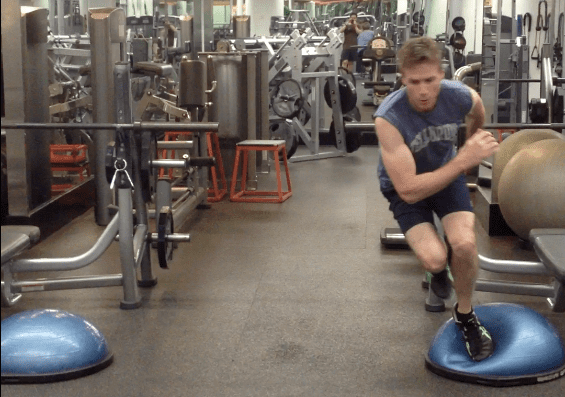 When I started playing tennis seriously 4 years ago, the last thing I was concerned about was my "fitness." I had been in the habit of working out frequently since my 20s and even spent a few years working as a certified fitness trainer. So I figured I just needed to...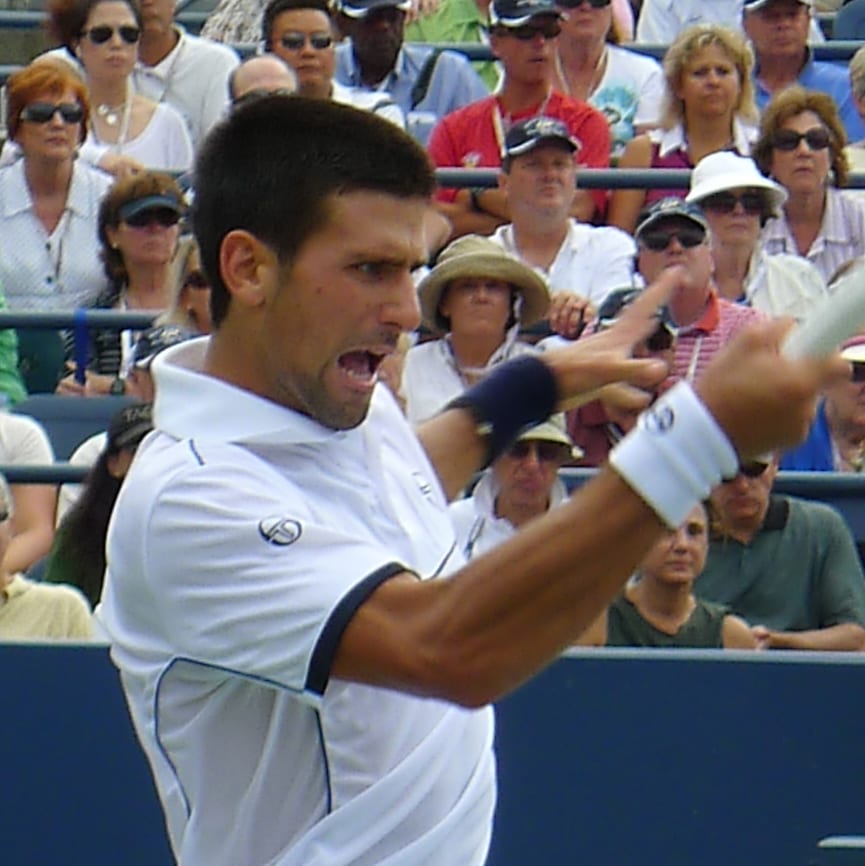 If you love tennis, you've undoubtedly participated in at least one heated debate about "grunting" (or, in some cases more appropriately, "shrieking"). Should it be completely discouraged or accepted in moderation? Should grunting in pro tennis be penalized when it's...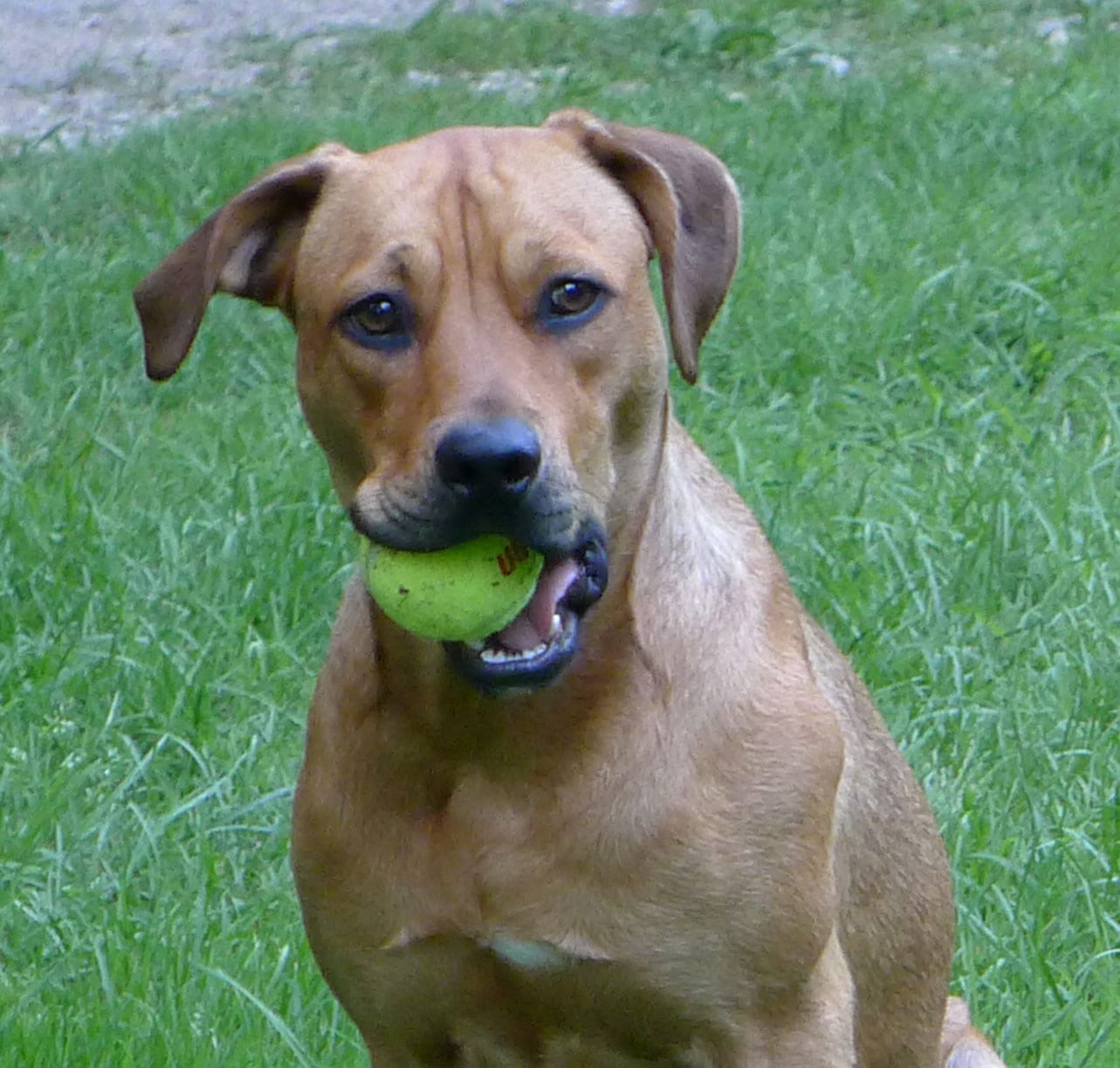 By P.J. SimmonsIf you're serious about improving your tennis game, you already know that tennis inevitably comes with tons of frustrations, heartaches, and injuries. We tennis players have to constantly persevere through peaks and valleys in performance ("I thought I...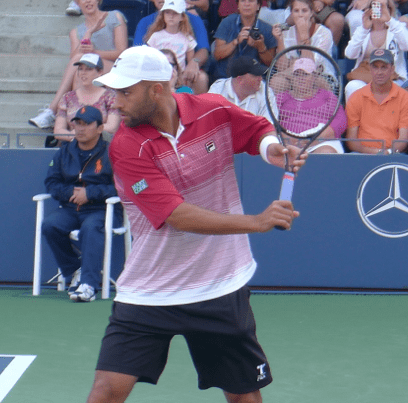 By P.J. SimmonsCount your blessings if you've never had tennis elbow (aka "computer elbow" or "mouse elbow" because it also strikes folks who spend hours at the computer). Known as "lateral epicondylitis", it's a condition that can cause an intense, searing pain and...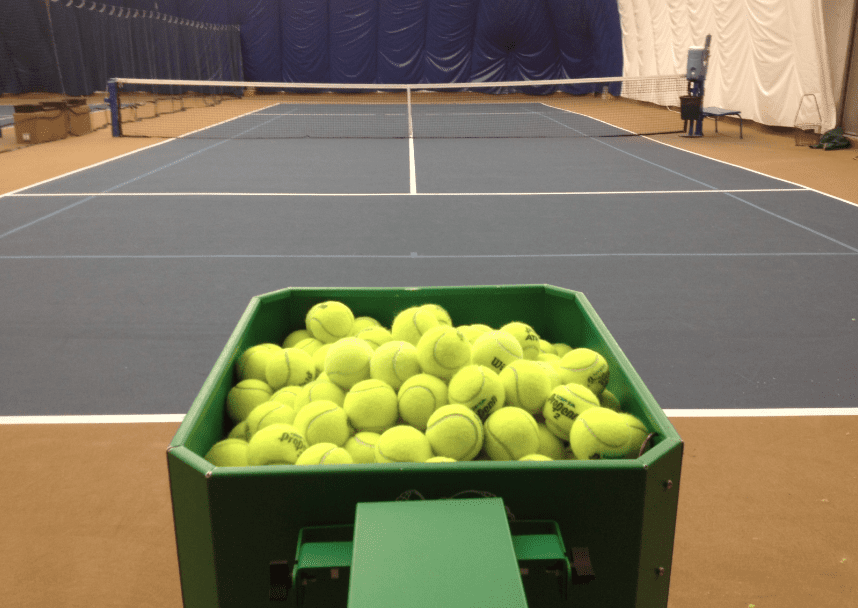 For about a year I've been spending about an hour a week alone on the court with a ball machine. There's no way around it: to make technique automatic, you need to hit a lot of balls-- and a ball machine is cheaper (free at my club) than hiring a hitter or a pro.Until...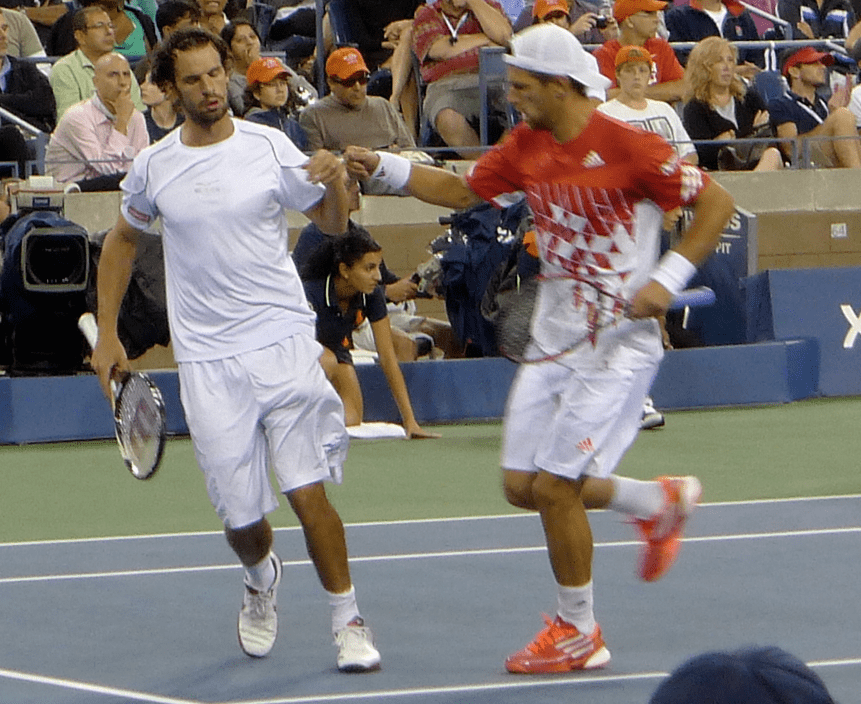 (Photo: I took this at the 2011 US Open - Austria's Jurgen Melzer and Germany's Philipp Petzschner in final set before winning their second Grand Slam doubles title)Coaches often say that playing doubles strengthens your singles game and vice versa. Having played a...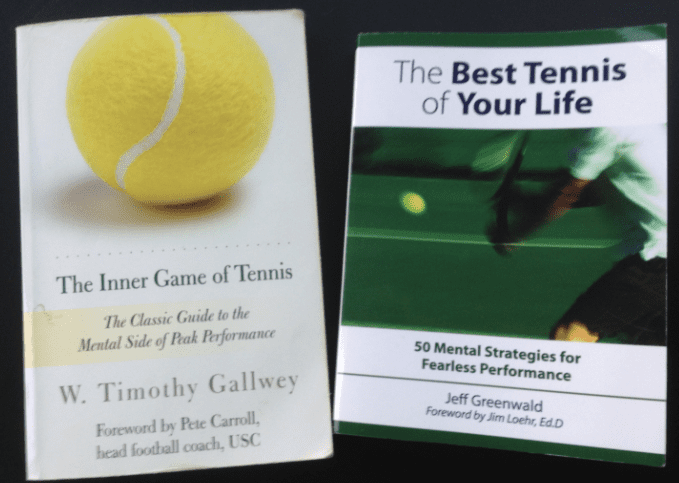 As summer was ending two years ago (August 2010), I was totally burned out from work. I had spent almost every night and weekend over the previous year writing a book on a tight deadline while also working a high-pressure full-time job. I knew I'd need a serious...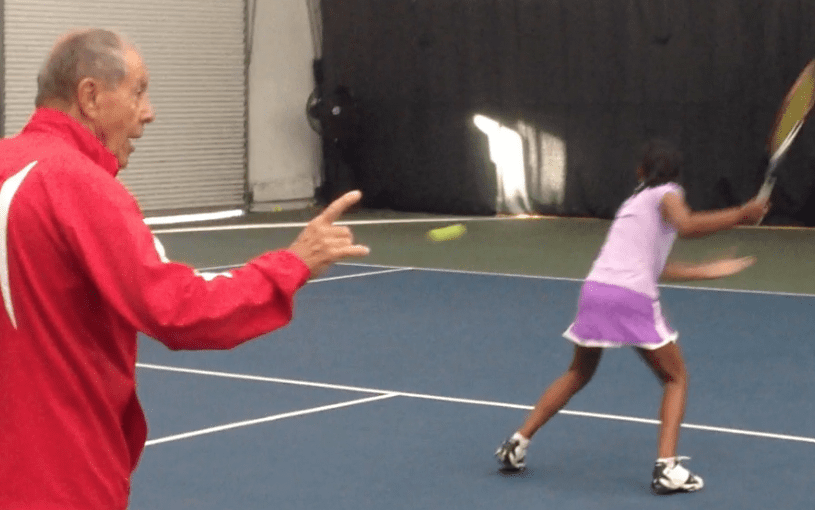 In February I took my first trip to the IMG Bollettieri Tennis Academy in Bradenton Florida, thanks to an invite from my friend Devin Tao who I'd met through NYC clinics. Devin was generous enough to invite me despite the fact that all the other guys in the group he...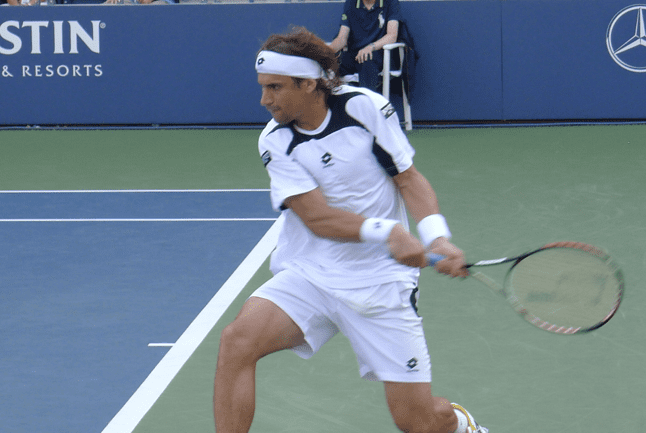 Until January of this year I had a one-handed backhand that I wasn't too excited about. I had spent a lot of 2011 angsting over whether I should switch to a 2-hander. Clearly there were pros and cons to both. And the biggest advertisement for a 1-hander was Roger...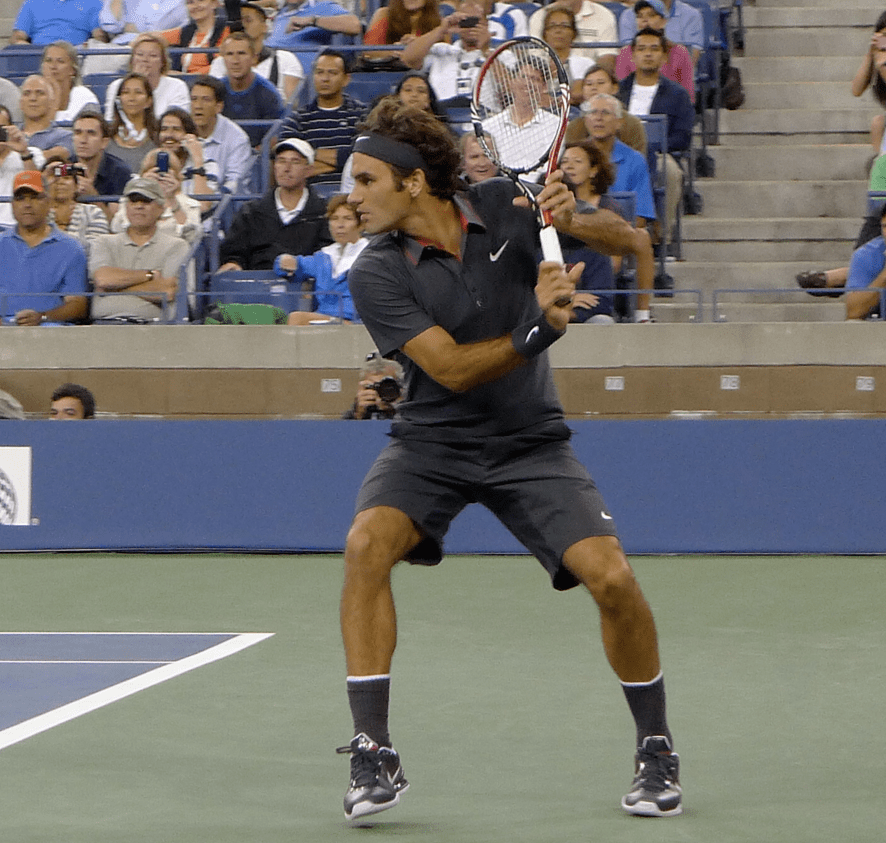 Last year I ordered one of Nick Bollettieri's instructional videos, "Bollistic Backhand," and something he said on it stuck with me: "Good things happen to tennis players who bend their knees." It's so true. Things go much much better when I actually execute on this...